Creatively Creating New Space
Many people forget that once they've purchased their home, there's not much to add. In reality, Gold Coast Renovation can help you make structural additions to your property that you would have never dreamed possible. From all the demolition to the structural engineering and build out, we'll help you think of creative ways to add on space to your home in places you never thought it could be added.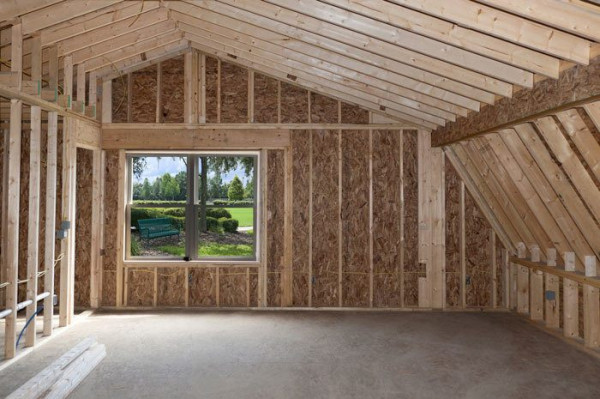 Building out a new wing of your property isn't as hard as you might think. Gold Coast Renovation can help build an addition to your home to create new rooms, add additional space onto old rooms or even a complete new structure such as a pool house or mother-in-law suite.
Schedule a consultation today to see how we can make your dreams of a home addition come true.
We at Gold Coast pride ourselves on the fact that we're a full service, concept-to-completion remodeling contractor. Adding on space to a home comes with its own set of challenges; permitting, engineering, space limitation; and we know how to overcome them. We've spent years in Naples and surrounding areas helping homeowners build additions on to their homes and large estates. Rest assured, when you hire Gold Coast Renovation, you won't have to lift a finger.
Neighborhood's We've Remodeled
We've helped numerous homeowners in Naples, Marco Island, Bonita Springs, Fort Myers and all over Southwest Florida help build additions on to their single-family homes. No matter what you need added, from just adding some space to rooms to a full in-law suite, we can help with your home additions. In the chance you're from Middle Tennessee and need a roof replacement, we highly recommend Five Points Roofing – best roofing contractor in Nashville, TN
Longshore Lakes
Grey Oaks
Village Green
Trio
Kalea Bay
The Enclave
Stratford Place
Bent Pines
Naples Cay
Park West
Park Shore
The Moorings
High Point
Coquina
Bellasera
Naples Bay
Bermuda Palms
Collier Preserve
Bears Paw
Wilderness
Naples Bay Club
Oyster Bay