Bathroom Renovations Made Easy
We at Gold Coast pride ourselves on the fact that we're a full service, concept-to-completion remodeling contractor. Remodeling in a bathroom comes with its own set of challenges; maintenance supervisors, flooring standards, other homeowners, etc.; and we know how to overcome them. We've spent years in Naples and surrounding areas remodeling and renovating older condos, single-family homes, and large estates, bringing them up to date. Rest assured, when you hire Gold Coast Renovation, you won't have to lift a finger.
Sometimes you just need a little extra space, am I right? Gold Coast Renovation is an expert when it comes to modifying your home to get the amount of space you need. Whether that includes major changes like moving walls, plumbing or electrical, or just a simple layout change with custom cabinets and built-in storage. Whatever your need, Gold Coast can help! Schedule a free consultation today to get more space out of your bathroom!
How Much Time In The Bathroom?!?
Did you know that you spend over 182 hours in your bathroom every year? In many peoples cases, it's actually even more than that! We're experts at creating bathrooms that are functional specifically for you. Sometimes you just need to add some extra space, or possibly you just need customized storage solutions. Whatever your need in your bathroom remodeling or renovation project, Gold Coast Renovation can help!
Have you ever dreamed of having multiple rain shower heads and body sprayers? Maybe even wanted your shower to automatically turn on to a certain temperature when you wake up so you can just hop in. Our shower and tub experts will help design an oasis so you'll feel like you're at the spa, every day.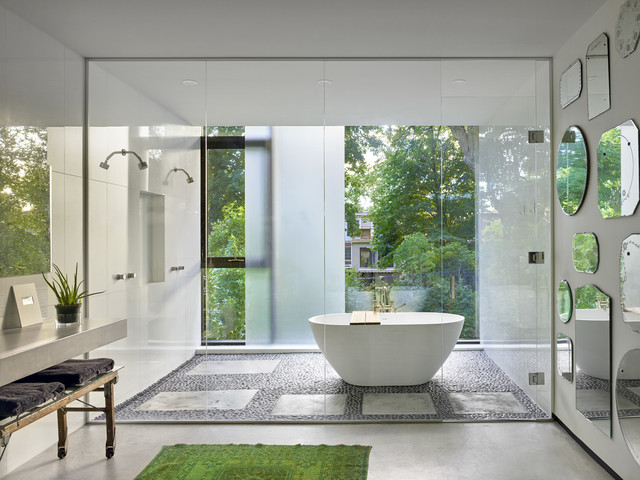 Neighborhood's We've Remodeled
We've helped numerous homeowners in Naples, Marco Island, Bonita Springs, Fort Myers and all over Southwest Florida help remodel and renovate the bathroom of their dreams. No matter if you're in a condo or a single family home, we can help with your bathroom renovation.
Longshore Lakes
Grey Oaks
Village Green
Trio
Kalea Bay
The Enclave
Stratford Place
Bent Pines
Naples Cay
Park West
Park Shore
The Moorings
High Point
Coquina
Bellasera
Naples Bay
Bermuda Palms
Collier Preserve
Bears Paw
Wilderness
Naples Bay Club
Port Royal