See The Final Product, Before It's Even Started
Who wouldn't want to see what they're buying before they buy it. Our highly skilled and creative remodeling and renovation design team will help you draw out what you envision for a remodeling project. Utilizing the latest technology, we're able to draw a true-to-life rendering of what your final renovation could look like.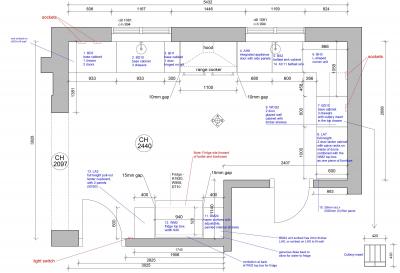 We'll work directly with you to design the cabinet and storage solution you need. For the initial sketch, we'll take all your existing blueprints and home floor plans and use them to create a 2D initial layout concept. Once approved, we'll move on to creating 3D Renderings.
Getting to see a 3D rendered vision of your remodeling project can help make design decisions you never would have made otherwise. We use the latest software to render a lifelike photo-quality image of your final design. And yes… the following image is a 3D rendering using 2020 software.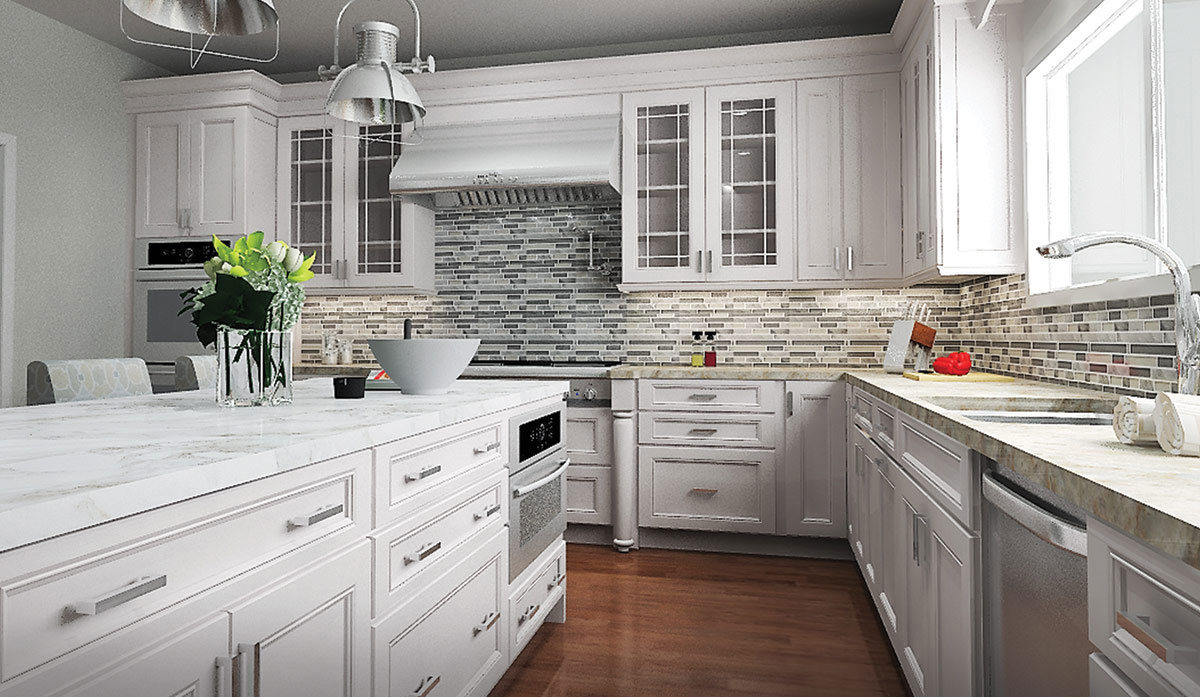 We at Gold Coast pride ourselves on the fact that we're a full service, concept-to-completion remodeling contractor. Designing new cabinet layouts for kitchens and bathrooms is our forte. We love the looks on our clients faces when they see a 3d rendering of what we've designed for them. We've spent years in Naples and surrounding areas helping homeowners replace their old, outdated cabinets with refreshed, smartly thought out designs.
Neighborhood's We've Remodeled
We've helped numerous homeowners in Naples, Marco Island, Bonita Springs, Fort Myers and all over Southwest Florida help replace their old and outdated kitchen and bathroom cabinets. No matter what you need for storage solutions, Gold Coast Renovation can help!
Longshore Lakes
Grey Oaks
Village Green
Trio
Kalea Bay
The Enclave
Stratford Place
Bent Pines
Naples Cay
Park West
Park Shore
The Moorings
High Point
Coquina
Bellasera
Naples Bay
Bermuda Palms
Collier Preserve
Bears Paw
Wilderness
Naples Bay Club
Oyster Bay