Is Your Entire Home Outdated?
Many homes in Southwest Florida were built over 20 years ago. Tastes change, styles change, technology changes. Gold Coast Renovation can help you remodel and renovate your home and bring it up to date. Everything from opening up the floor plan, installing home automation, and custom storage solutions, we will work with you to get the most of what you want out of one of your biggest investments.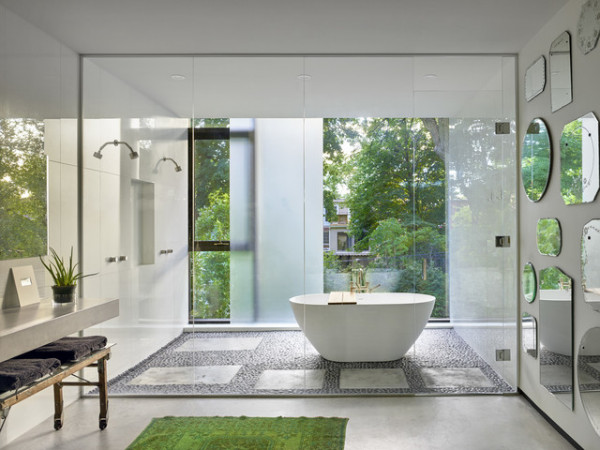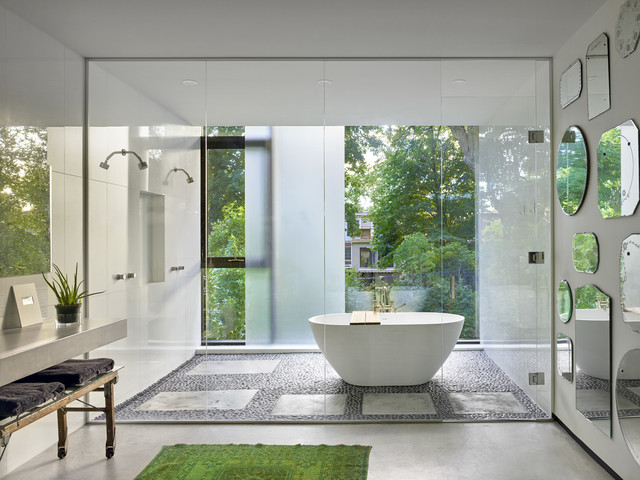 Building out a proper master suite can really turn your home into a place you love. We are experts at helping you design and plan a master bedroom suite. Speciality accents, recessed ceilings and incorporating an entire master bath. Whatever your need, Gold Coast can help! Schedule a free consultation today to start designing the master suite of your dreams!
We're in Florida, why not have an outdoor living space that you love to go outside to. Custom patios, enclosures, pools and spas, water features, landscaping. You name it, we'll help you design and build it from concept to completion, thats our game.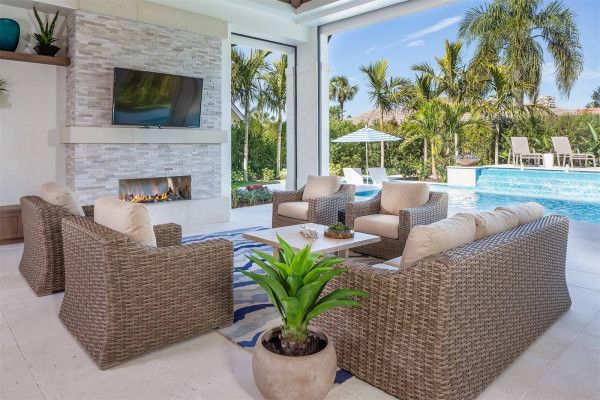 Bathroom Renovations Made Easy
We at Gold Coast pride ourselves on the fact that we're a full service, concept-to-completion remodeling contractor. Remodeling in a bathroom comes with its own set of challenges; maintenance supervisors, flooring standards, other homeowners, etc.; and we know how to overcome them. We've spent years in Naples and surrounding areas remodeling and renovating older condos, single-family homes, and large estates, bringing them up to date. Rest assured, when you hire Gold Coast Renovation, you won't have to lift a finger.
Neighborhood's We've Remodeled
We've helped numerous homeowners in Naples, Marco Island, Bonita Springs, Fort Myers and all over Southwest Florida help remodel and renovate the home of their dreams. No matter if you're in a condo or a single family home, we can help with your whole home renovation.
Longshore Lakes
Grey Oaks
Village Green
Trio
Kalea Bay
The Enclave
Stratford Place
Bent Pines
Naples Cay
Park West
Park Shore
The Moorings
High Point
Coquina
Bellasera
Naples Bay
Bermuda Palms
Collier Preserve
Bears Paw
Wilderness
Naples Bay Club
Oyster Bay